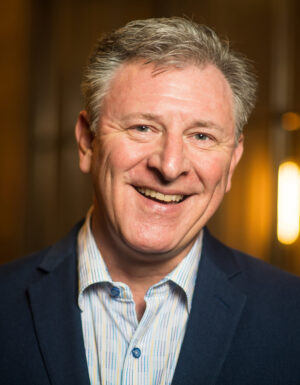 Jeff Nally is an executive coach, speaker, and author who brings together neuroscience research, coaching methodologies, and well-being strategies to help leaders achieve what they really want at work and in life. This combined focus creates better leaders, teams, and organizations and produces results with the brain in mind.
Jeff has 23 years of professional experience in HR, executive coaching, and leadership development. Jeff has been an executive leader in corporate and not-for-profit organizations. He has held HR leadership positions at Commonwealth Aluminum, Commonwealth Industries, CLARCOR Air Filtration Products, and Humana.
Jeff is a nationally-recognized speaker who applies neuroscience and coaching to help people interact with the brain in mind to create better leaders, teams and organizations. He is a frequent speaker at business, coaching, and human resource conferences across the US.
Jeff holds a Bachelor of Arts in Psychology from Georgetown College in Georgetown, Kentucky, and a Masters in Business Administration from Georgia State University in Atlanta.
Jeff is a Professional Certified Coach through the International Coach Federation, a Results Professional Certified Coach through The NeuroLeadership Group, and a certified StrengthsFinder Performance Coach.
Jeff is also a certified Senior Professional in Human Resources through the Human Resources Certification Institute and a Senior Certified Professional through the Society for Human Resource Management. Jeff volunteers his time advancing the HR and coaching professions. He is a past chair of the Kentucky Society for Human Resource Management State Council, and a past president of Louisville SHRM. Jeff is a member of the Ohio Valley Charter Chapter of the International Coach Federation.
Click here to contact Jeff, or feel free to email him directly at [email protected].