I've authored my first foreword for the newly published book, Imagination@Work: Shifting Boundaries in the Modern Workplace! As an executive coach, I consistently hear from leaders in organizations that they aren't given much permission, time, or freedom to imagine or be creative. While corporations and customers clamor for innovation, there's not much room in the day-to-day busy-ness of business for imagination to spark innovation and inspire change.
It's time for you to launch into an imagination-inspiring space, and Imagination@Work is the book to take you there. This anthology includes several authors who have re-imagined the workplace and people practices to ignite creative solutions.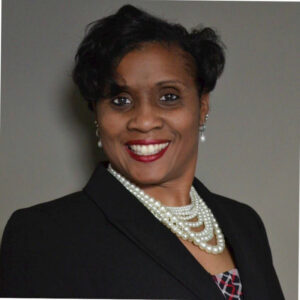 In her chapter, Welcome Millennials! There's Room for Us All at the Top, Maria Baker dispels the assumptions and generalities about millennials in the workplace. Maria takes you on a fast-track journey into the mind of the millennial and guides all generations at work through the key elements to ensure everyone is successful in the workplace, creates a positive impact on the organization and makes room for every generation at the top.
Purchase your copy of Imagination@Work, learn from five different authors, and bring imaginative solutions to your organization.