I noticed something very subtle, yet very strategic during The CoachSource World Coaches Forum at The Warren House outside of London recently. The Forum was full of new information, provocative ideas, and a full agenda!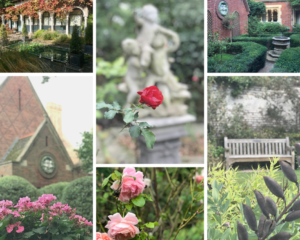 It was comforting – and strategic – to have a setting that allows participants a place to reflect, breathe some fresh air, and take quiet walks. It was also a great setting to talk with colleagues and get away from the meeting space. The Warren House provided the perfect setting for all of these experiences.
Context matters. Settings matter.
The next time you host a meeting, workshop, or retreat, create the setting and context that revitalize you and your colleagues. Put as much thought and intention into the space as you do the content of the event.
What's the next context and setting you are ready to create?